Internet Technology Path Travelled From 1G to 5G!
Introduction
Prime Minister Modi launched 5G service today as a major event in the history of telecommunication in India. Internet technology has gone through many steps and has now progressed to 5G. Let's take a look at the journey from 1G to 5G internet technology.
History of Internet Technology from 1G to 5G
What we refer to as 1G, 2G, 3G, 4G, 5G is its generation. 1G stands for First Generation Internet Service. It has gradually accelerated and improved to five generations called 5G. In 1973, the first mobile phone was developed. After that, the first generation telecommunication service started.
1G – Beginning
In 1979, the first generation network service was launched in Tokyo by Nippon Telegraph and Telephone. Subsequently, in 1983, America started 1G operations.
Later other countries followed suit. As of 1984, Japan became the first country to offer 1G service nationwide. I was able to make phone calls on 1G service.
But it operated at a low noise level. 1G only worked in certain places. No services like roaming. Although it was a great technological development during that period, it suffered from many glitches.
2G – Communication Revolution
2G service was launched in Finland in 1991 by a company called GSM Standard. They brought CDMA (Code Division Multiple Access) and GSM (Global System for Mobiles). Later they introduced services like sending messages (SMS) and sending pictures (MMS) to advance global telecommunications. These new arrivals drew people to mobile phones. Many people started buying mobiles.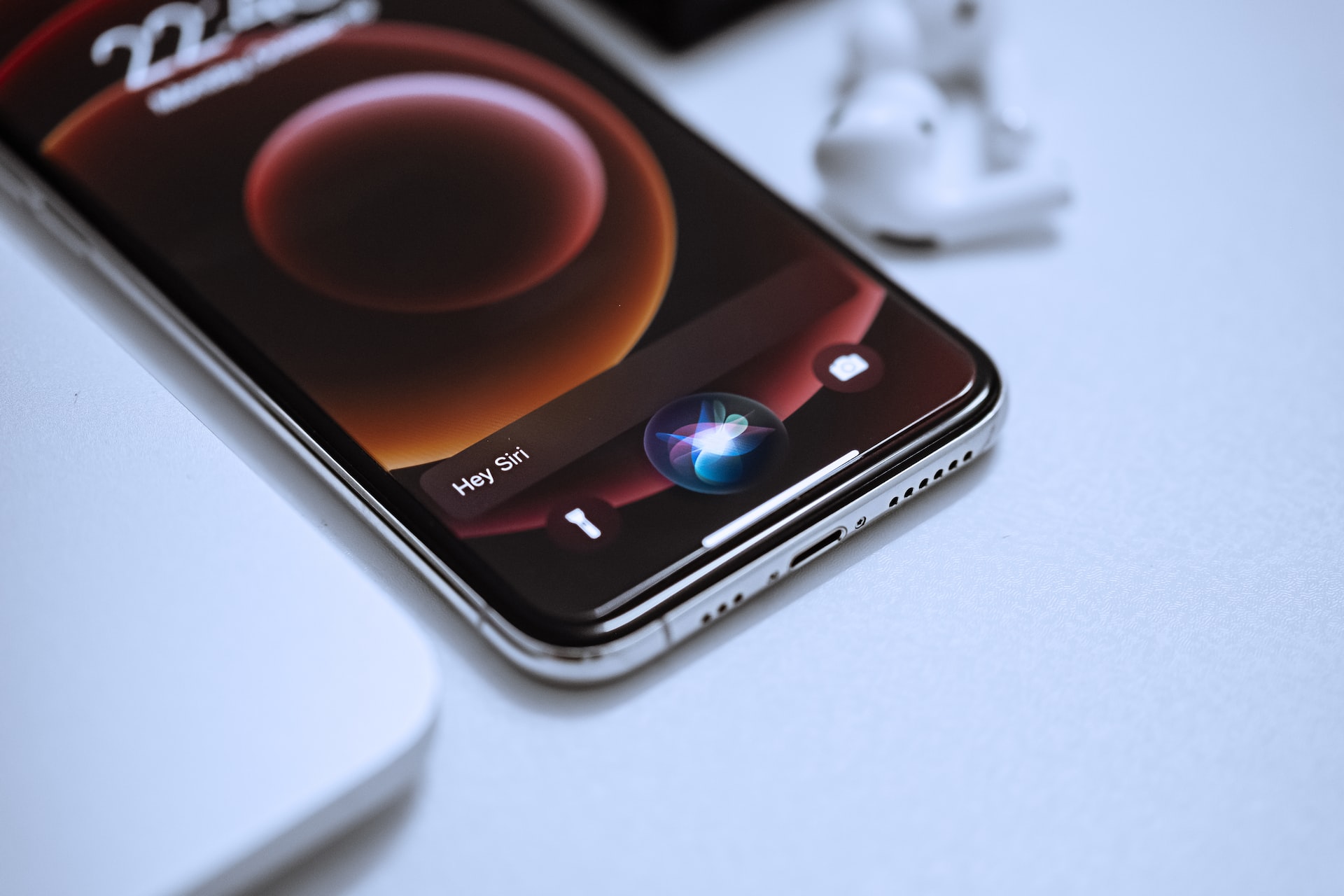 3G – Internet on Phone
Japan's Nippon Telegraph and Telephone (DoCoMo) was the first to start Internet service in 2001. They were the first to launch internet services on mobile.
For the first time it was possible to communicate abroad through mobile phones.
Many people access the internet through mobile phones. You can also view emails, videos, etc. through mobile phones. Video conference was also held. Guided maps were also available on mobile phones.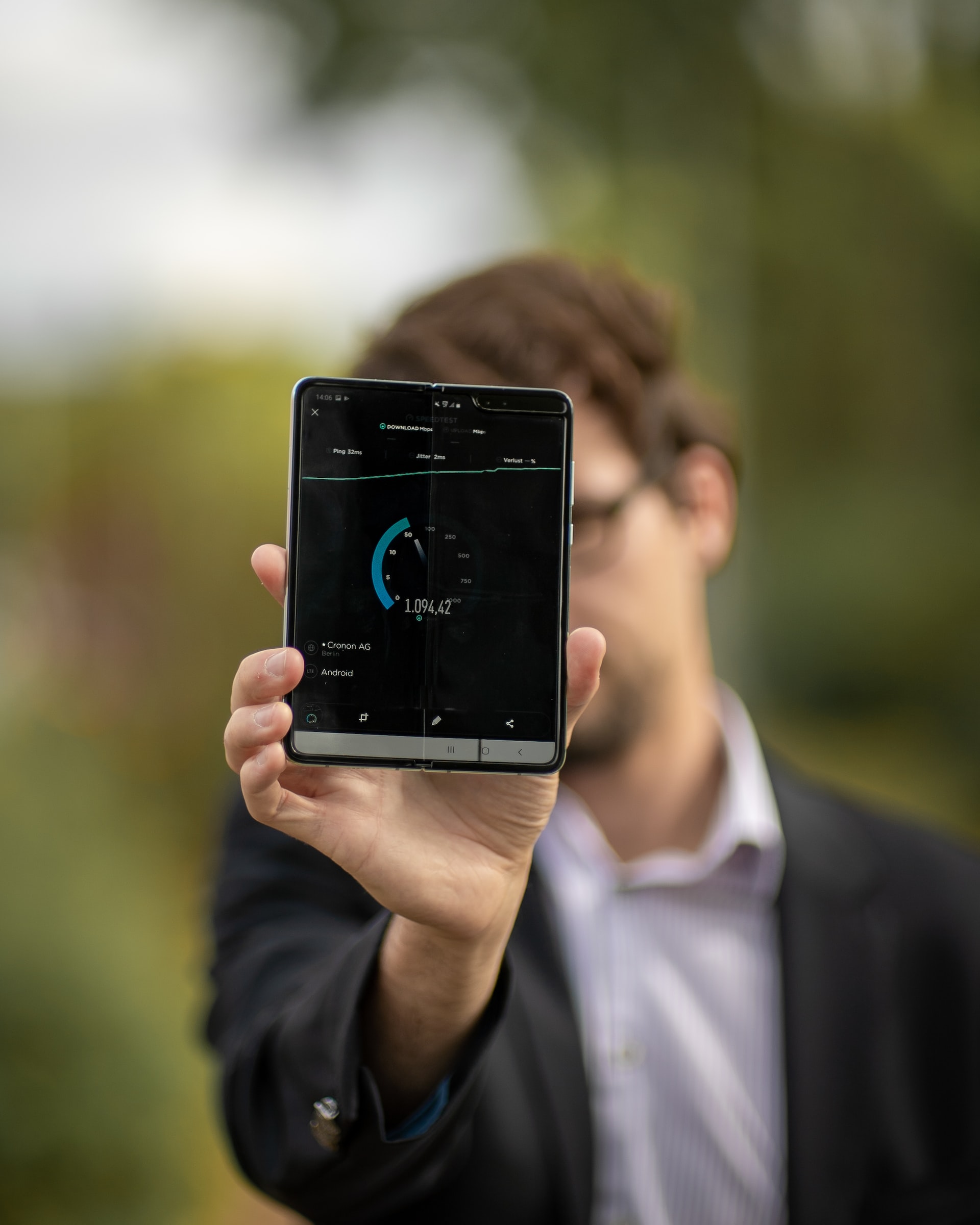 In 2009, 4G service was first deployed in Stockholm, Sweden and Oslo Norway. 4G started operating at five to seven percent faster speeds than 3G service. The 4G generation internet provided many services like watching video, making video calls, unlimited calls, internet calling. Smartphone revolutionized technology.
In 2019, South Korea launched the world's first 5G service commercially. In 5G service, you can get 20 times faster internet service than 4G. Thus, virtual reality (virtual reality), low latency gaming experience (low latency gaming experience) can be obtained.
Fastest 5G service in India
India's 5G service has been launched from today. It has been announced that 5G service will be launched in 13 cities including Chennai, Ahmedabad, Bengaluru, Chandigarh, Delhi, Gandhinagar, Gurugram, Hyderabad, Jamnagar, Kolkata, Lucknow, Mumbai, and Pune in the first phase of 5G India as a fastest internet service ever.
Major telecom companies in India such as Jio, Vodafone, Idea and Airtel launched 5G services today in a major event in India's telecom history. Delhi Airport has become the first airport in India to receive 5G services.