Customers not Showing Interest to Buy Apple iPhone 14 Series!
Introduction
Apple announced earlier this week that it will launch its iPhone 14 lineup on September 7. The series is said to include iPhone 14, iPhone 14 Max, iPhone 14 Pro and iPhone 14 Pro Max.
 iPhone anticipation among people
Whenever a new type of iPhone is introduced, there is a kind of anticipation among everyone and the internet is full of posts about it. But this time no one showed much interest in this iPhone 14 series.
Apple Announcement
The company has made this announcement to stir up interest as the release of the iPhone 14 series mobile is just a few days away. Apple has announced that it has stopped production of its mini-iPhone and is going to replace it with a new model called the iPhone 14 Max with a larger screen. iPhone 14, iPhone 14 Max, iPhone Pro, and iPhone 14 Pro are expected to arrive by the end of this year.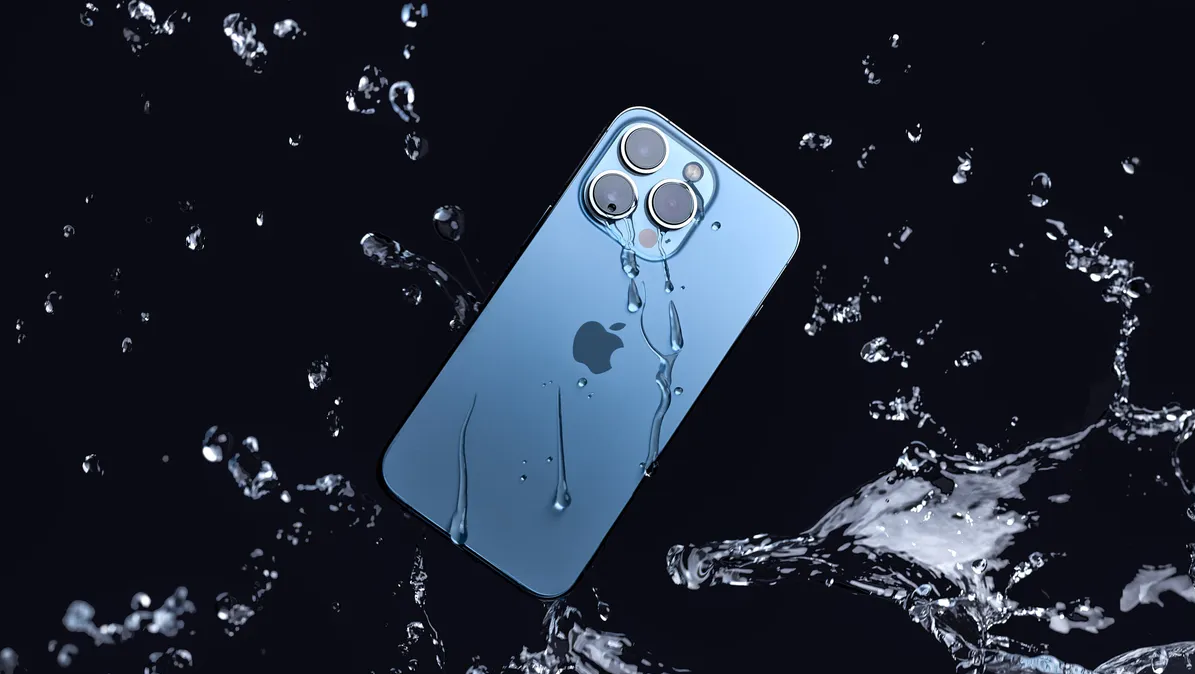 Features in iPhone 14
Of these, only the iPhone 14 Pro and iPhone 14 Pro Max are reported to feature Apple's new processor, the A16 Bionic chip. It has been leaked that the processor used in iPhone 14 and iPhone 14 Max models is an upgraded version of the Apple A15 Bionic chip.
Apple has brought a big change in its iPhone 14 Pro and iPhone 14 Pro Max models. Instead of its trademark notch type screen, it has introduced a punch hole display. But it is worth noting that there are many Android mobiles already in the market with different models having this punch hole design.