Why Zoom Software Insecure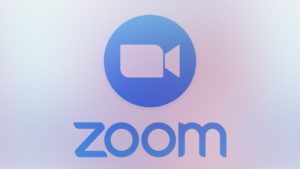 Today indian government annouce zoom software is insecure. due to corana lockdown situations currently every one doing work from home in all corparate, private, public sector even schools &colleges . so zoom software become more popular among them for conference, official and business meetings, project discusion, online classes buy this zoom software
"According to the New York Times, around 600,000 people downloaded the app this previous Sunday."
Why zoom is in-secure
Zoom software automatically gives names and email of user to a system, then used match profile with linkedin. If any linkedin user subscribe that company profile, can view information employer, sale prospecting, location, job position etc.
Who should avoid Zoom right now
I can't recommend any regulated industry, a business who takes privacy and security seriously or schools to use Zoom right now until all these issues are ironed out.
Reference from : New York Times